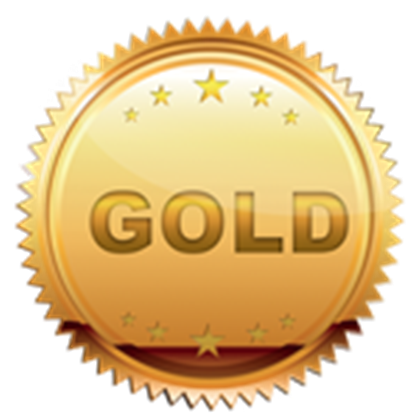 The live classes in New York City are part of GOLD Membership, but GOLD & SILVER Membership includes all Interactive Online Resources, plus RWE Journals (as they become available) and the Emerson Documentary.
Important note:
You can enter the class at any time, it does not have to be in sequence for
two reasons that we believe Waldo Emerson himself
encourages us to "Read for the Lustre":
1. The Conversations are so deep, this is more about the Conversation than the text.
2. You can listen and read the entire Class online anytime.
Even without a PayPal account, Payment can be made with any Credit Card.