Barbara and Jim have worked together for the past 20 years introducing, celebrating, and sharing the legacy our great American Philosopher and Teacher, Ralph Waldo Emerson.
Meet the Team
To study and explore the literary, spiritual, and intellectual legacy of America's great sage and teacher.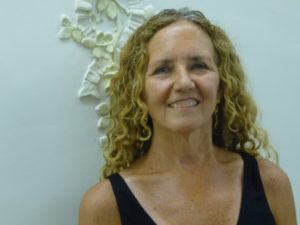 Barbara Solowey
Teacher/Inspirant
As a teacher of literature and philosophy, she has worked in the New York City public and private schools for almost 40 years, lectured on Emerson at the School of Practical Philosophy, the Open Center and elsewhere. She loves how philosophical conversations bring greater freedom and joy to everyone.
"Emerson Circle"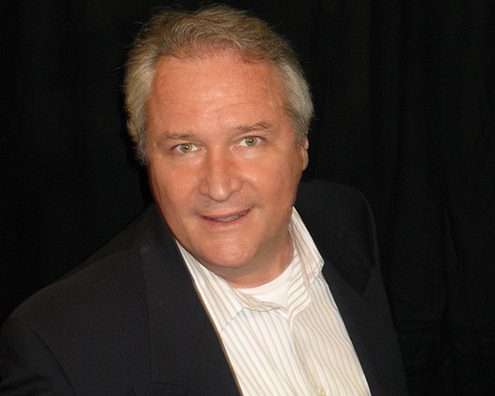 Jim Manley
Actor/Producer/Webmaster
Produced of two feature films, Emerson: The Ideal In America (Documentary) and Song Of Leaves (Narrative) Is a member of SAG-AFTRA, AEA since 1982. Created and built RWE.org in 1998 which attracted 5 million visitors in 2004
"Emerson Circle"